Everything we do, create and offer is focussed on the microbes, the little guys who give life and health

A laboratory microscope assessment of your soil to determine the microbiology of your soil. Report comes complete with recommendations and suggestions

We are growing microbe composts to create living soil that are carefully observed with the microscope. This is the inoculants that create living soil.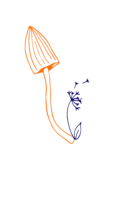 Offering and assisting farmers, gardeners and land-lovers consultations to convert to natural regeneration, preservation. A way forward for the health of the earth
Compost, Soil Tests, Plants and Seeds, Apothecary Products
Stories about soil, the soil food web, our projects, the art and science
We are dreaming and creating a Sacred Commerce Business
We grow microbes. It is science and art combined
Meet the team players, the community, the neighborhood
Let us help you regenerate and transform our world
The building of the compost and the education operations
Why is this work so important? Read more on the blog
Building our dream so everyone wins including the soil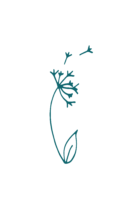 Let's create and regenerate. Alive soil helps to restore life at so many different levels. When a soil microbiome is alive with interacting bacteria, fungi, protozoa, nematodes, amoebas, earthworms and their important beneficial predators, plants better absorb and hold water, nutrients, and minerals. When the soil is alive, the foods, the medicines available to us are full and whole. This is alchemy coupling the wisdom of nature and science. This is the mission…one microbe, one plant, one story and one creation at a time for the benefit of everyone!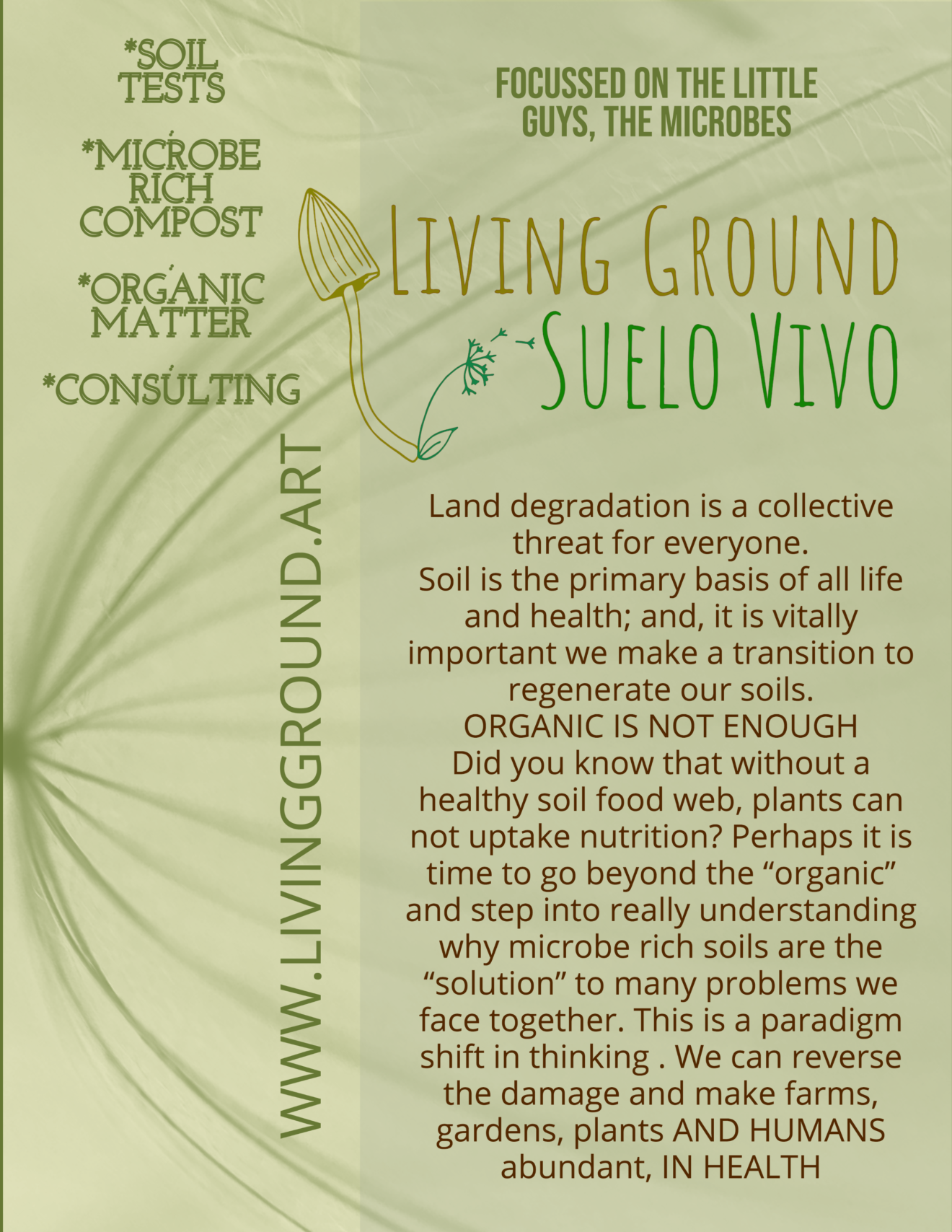 The Living Ground – Suelo Vivo project is about connecting living soil microbiology and alive, ancient food remedies. It is a time of change, yes? Let the "learners" improve and inherit the earth. The new way is about collaboration.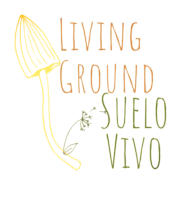 This site and my work is a culmination of many years of intention and precise study and experience flawed with failure.
You are free to copy, change, share! This is about collaboration and if you can take what I present and make it better, go for it!
I dedicate my work to my late partner, Jimi, and the Purple Carrot Club.