---
DONATE TO HELP MAKE THE CHANGE
OUR MISSION
Land degradation is a collective threat for everyone. It is vitally important we make a transition to regenerate our soils which as a primary basis of all life and health. THis is a paradigm shift in our way of thinking and doing. Our mission is to both educate and create bio-complete soils and spread this gold for our collective future. It is about changing our approach (even the organic approach) and entering a new paradigm shift. It is about empowering everyone to thrive, win and benefit. It is about creating compost that rejuvenates soils, educating everyone into this knowledge and creating a system where everyone wins.
The Plan
* Establish Microbe Compost Creation and Microscope Laboratory
* Consult, Educate and Empower both locals and all food growers.
* Transform neighborhoods here and in Ecuador
* Protect sacred lands and WATER-SHEDS and offering them a solution towards the transformation
* Grow food that is truly nutrient rich and which becomes our medicine.
* Create a reproducible model of sustainability to share our knowledge.
The concept: Beneficial organisms convert and create life, nutrients, energy, health and bountiful ecosystems. Our mission is create rich compost, to teach and educate, assist, convert and inspire conversion to regenerative cultivation This creates abundance for everyone. . Let's heal the living world together.
We have a natural way forward for Sustainable Agriculture and Human Health blending science and art.
REGENERATIVE ORGANIC stewardship
It's Time! It's Necessary!
flyerlivingground support
We are a little team whose backgrounds and heritage merges from all over the world (England, Canada, USA, Ecuador). We come together in this project to make a difference, help our community and expand out into the farms of lands of Ecuador. Our backgrounds are diverse but we all love the land and nature. Our common dream is to change the world for our sakes and the sake the generations to come
Bitcoin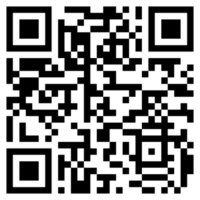 Ethereum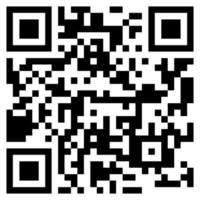 Bank Account (only available for Ecuador Residence)
---