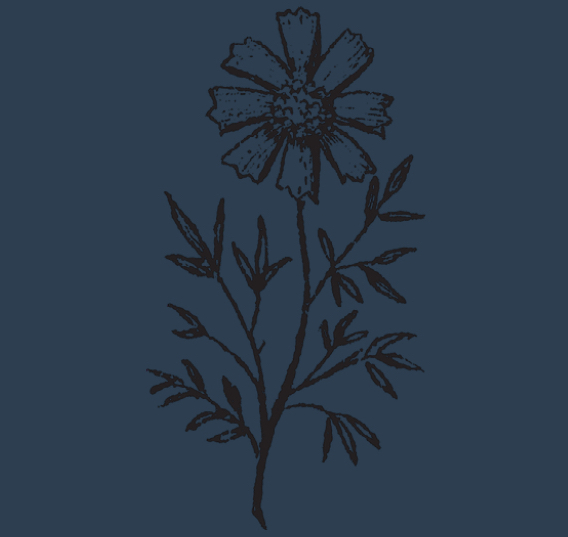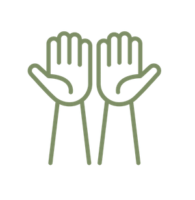 Collecting Soil Samples is fun and easy.  A composite sample is made by combining several subsamples from the same area, mixing and then sending a portion to our lab.
The Short Form Instructions:
| | |
| --- | --- |
| | Gently dig around roots zone (2-5 inches) and take a core sample (little hand full). Do this 5 times |
| | Empty those 5 cores into a clean bucket or bowl. Mix up the core samples. |
| | Place 10 oz or 250 g (approximately 2 cups) of mixture in a plastic, zipper-bag. Leave some air space in the bag upon sealing. |
| | Label your bag (name, date) |
| | Complete the Soil Test Submission FormComplete the Soil Test Submission Form |
| | Bring your sample(s) (or send in a taxi) to our lab within 2 days. |
Register the sampling here .  We receive the form immediately when you press "submit", so there is no need to print it.   Label your bag  and bring it to us.
Wait for the result!   You will receive an email as soon as we have received the samples along with an estimate of when you can expect the result (normally this is less than two days).
MORE DETAILED INFORMATION:
Soil tests can be no better than the sample. Therefore, proper collection of the soil sample is extremely important.  If there is more than one soil type or native plant community, we suggest doing a separate composite sample for each of them.   For large areas, consider having an onsite investigation and consultation
First, identify the area of interest to take the sample from.    This area should be uniform in nature and plant-type (similar).   Your sample will contain 5 different samples of the soil at the root system of the existing plants from a designated area.  This will be placed in a clean bucket and mixed throughly.   The sample (approximately 2 cups) is taken from the bucket and placed in a zip-locked bag.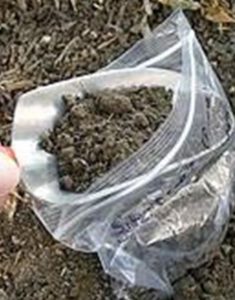 The best sample cores are from the root zone of the desired plant.   You can carefully use spade to dig down around the root zone and using apple corer or potato peeler.  Be gentle!   We aim to keep the living creatures alive and not sliced and diced.
Due to our temperate climate and clays of Ecuador, we often have compaction areas (hard compacted soil).   Roots can not penetrate this compaction zone.   Make note of the depth of this compaction zone and record this in the submission form (in other comments)  as it will give us clues for recommendations.  If the root or compaction zone cannot be located, cores from 3‐4 inches down into the soil will work.   It is best to have some root sample material.  We also test for mycorrhizal colonization so it is best to include about 5 inches of roots.
Once you have your sample, fill out a soil test information sheet.   If you are testing different areas, please fill out a separate intake sheet for each sample.   Each sample should be given a different name.
Once all information is received the test takes approximately 2 working days to complete.   We will provide you with recommendations for optimal health of your soil.
Once you receive your report via email we are most happy about the analysis and help you understand the analysis.   Or, you can read "Understanding Your Soil Biology Report" .
We look forward to doing business with you and saving our land one soil particle at a time.  Let's change the dirt and make soil!