Microbe Tourism
Welcome to our guest house, where you can experience and learn about the soil microbes and the need for our optimal health and wellness. Book your stay today!
Health Tourism
As our guest, you can also do a liver blood test and receive a protocol with ingredients (medicines and food) fresh or alchemized from our land.

Come and stay with us!
We are located on a beautiful piece of land that is dedicated to promoting soil, plant and human health and self-reliance. Our property is home to a thriving ecosystem of soil microbes, which play an essential role in maintaining a healthy environment and supporting optimal human health. We believe that by understanding the importance of soil health and the role of microbes, we can take control of our own health and well-being.
Our guest house is designed to provide a unique and immersive experience, where guests can learn about soil health, live blood analysis, herbology, and self-reliance. With comfortable accommodations and a paradise location, our guest house is the perfect destination for anyone looking to improve their health and well-being. Book your stay today and experience the transformative power of soil microbes and self-reliance.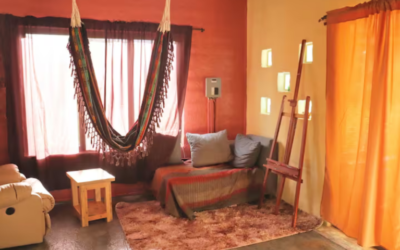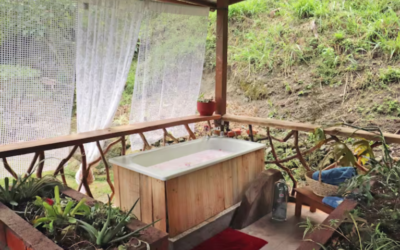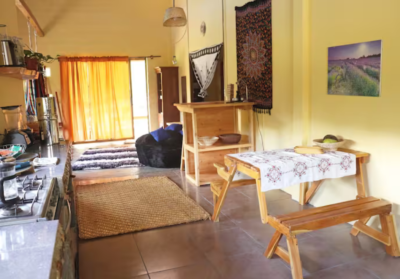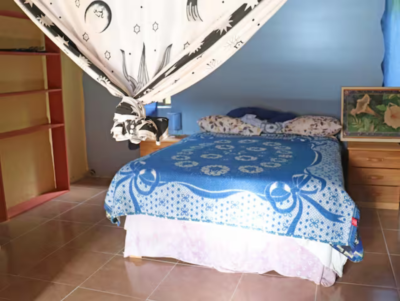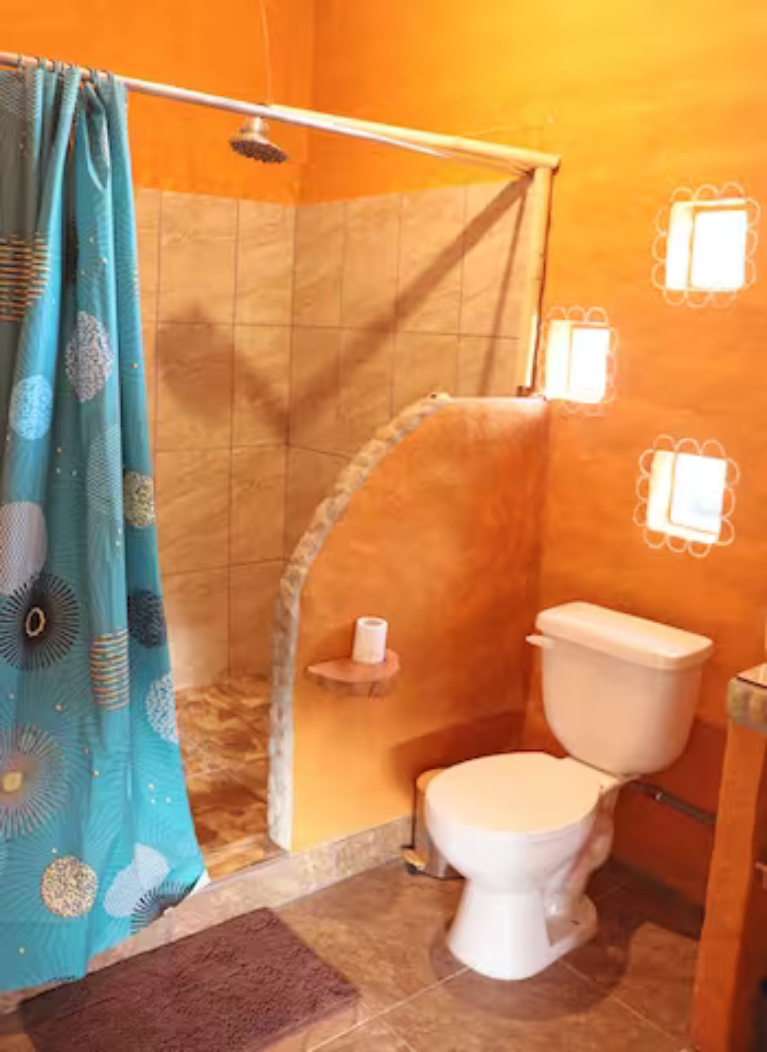 NIGHT
MINIMUM 3 NIGHTS STAY.
$39
INCLUDE A LIVE BLOOD ANALYSIS $50
WEEK
Perfect Experience
$220
INCLUDE A LIVE BLOOD ANALYSIS $50
MONTH
For Healing Experiences
$750
INCLUDES A LIVE BLOOD ANALYSIS
To enquire about availability, please fill in the form below or email info@livingground.art. Indicate the dates you would like to stay. If you need to cancel, please let us know. Our space is special! You can also see more on our Air BnB
Location
We offer amazing services and products
Contact
Need additional assistance? Please contact us:
info@livingground.art
Hours
Check out is 11 am
Check in is 3 pm