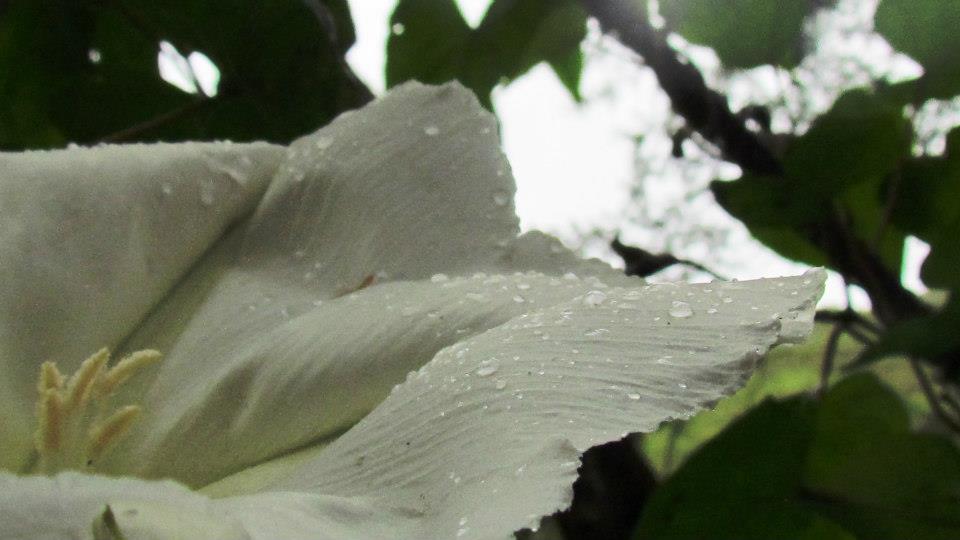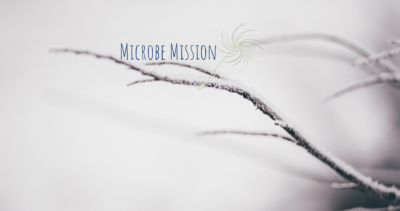 LIVING GROUND NEWSPAPER APRIL 2023
KEEPING THE LITTLE GOOD GUYS INFORMED APRIL 2023
Sacred Commerce Workshop April 29-30
Are you curious about what Living Ground Project is all about? Are you wondering how to get involved and/or support the Project?
We invite you to our base-line workshop where we dive into the creation of Living Ground, it's purpose, mission, values and the lego blocks of the creative intentions. This is a 2-day workshop that is also an event to help with the financial support required to begin the lift off.
Last week, we legally acquired the Project Site located in Masanamaca. This is a one hectare land with a very large 1000 m2 building. Our vision for this site is for it to become the Microbe Education and Tourism headquarters for Ecuador (and even South America). The business model is is a creative construction of values and intentions to place people before profits through collaboration and interdependent "pods".
This workshop is a invitation for all locals to learn, discover and possibily get involved. Day 2 is optional for those who are inspired and wish to go deeper into collaboration. We are sharing the concept of sacred commerce, the measurement of success and intending to raise leaders in the Project's purpose.
We, the Soil Squad, do feel this is a Project for World Changers! We have the concept, the project site and the plan! You are officially welcomed to join us and let's change the world!
To discover why this project is important in the climate of today's world, here are 30 base reasons (and we can find more)
Please RSVP to info@livingground.art or whatsapp 0988771568. We are "looking forward" and excited about this gathering.Workshop Details on our website
In Gratitude!
The creation process has begun. Our first mission is to lay the foundation of microbes and gardens on the Project site. We are planning out the special gardens that will include a "secret garden" and a fully opertational Market Garden. We are decorating the site with rare, unusual and special trees as well.
Microbe Compost
Our Microbe Compost is ready. As we regularly check all our compost with the microscope, we are confident all the good guys are home. We are very proud of our Ecuadorian team who have been learning, studying and labouring in the Microbe Compost creation. They care for the piles like their own children. We are sharing the microscope skills with them too so that one day, they can monitor and measure success on their own. To purchase our compost, please visit HERE or contact Nic to place an order. We are also selling matured Organic Matter in blends (perfect food for the microbes), microbe extracts and teas (specially made to order to ensure they are aerobic) and we are actively consulting with land owners to spread the magic of the microbes.
Rising of the Microbe Coop Basket POD
One market garden is already in full production and we are gearing up to offer weekly baskets of microbe grown food to our customers. This offering will be available in May. Our baskets will include a mixture of greens, herbs, vegetables, fruits inlcuding berries, gourmet dressings and samples of gourmet products made from microbe grown plants. To register for this program and enjoy the nutritious harvests, please email Jimini
Microbe & Health Tourism
One of the PODS of the Living Ground Project is to establish tourism for those interested in health and microbes. We have been busy working on a "launch" site for this offering and will be ready very, very soon to offer tourism and health packages to the world. The Project Site has huge possibility for this POD with the potential to create comfortable rooms for both individuals and families. It is our intention to launch our "test" in the month of May. This space will include all tools necessary for a healing, health and educational experience for both locals and internationals.