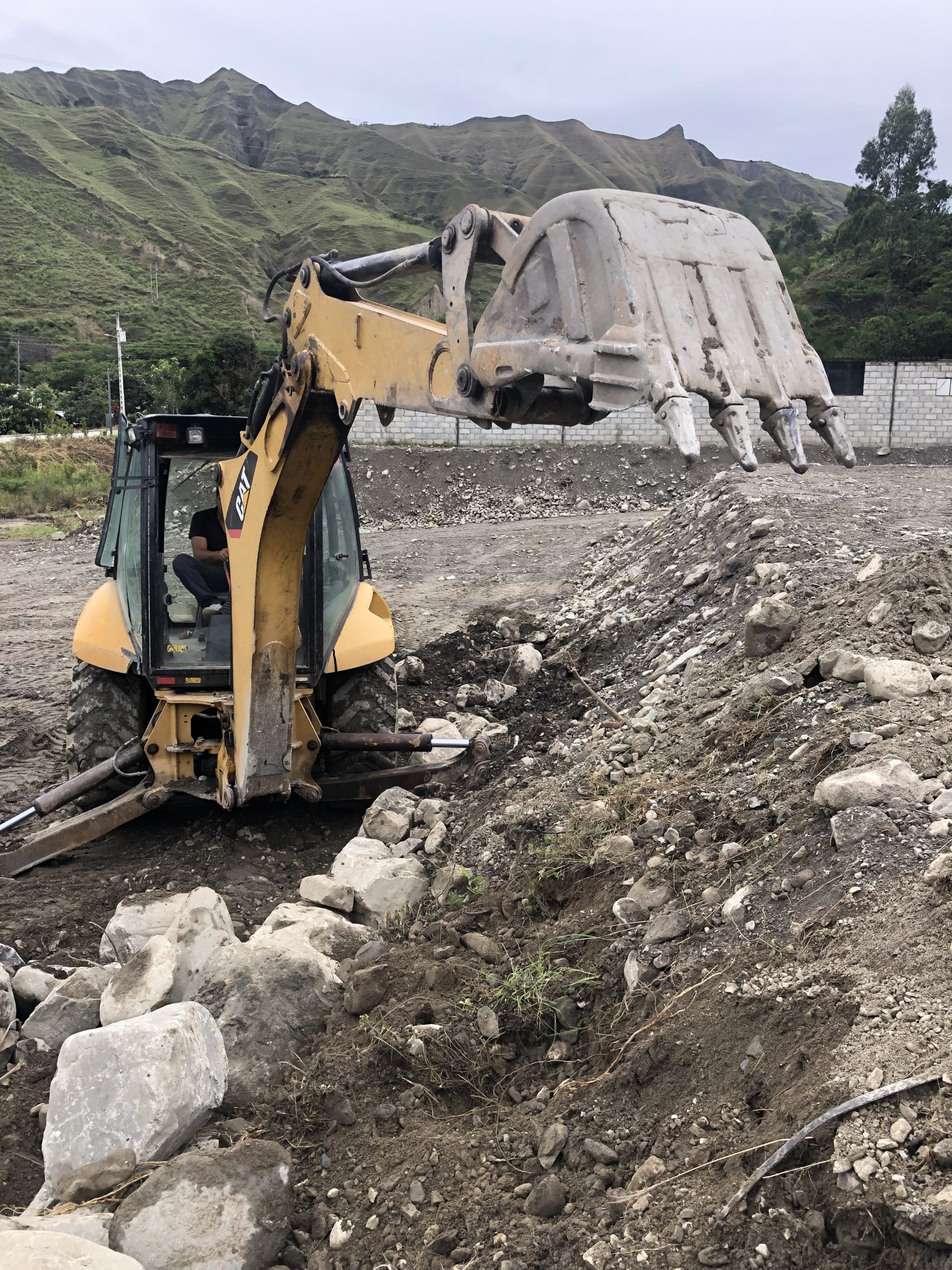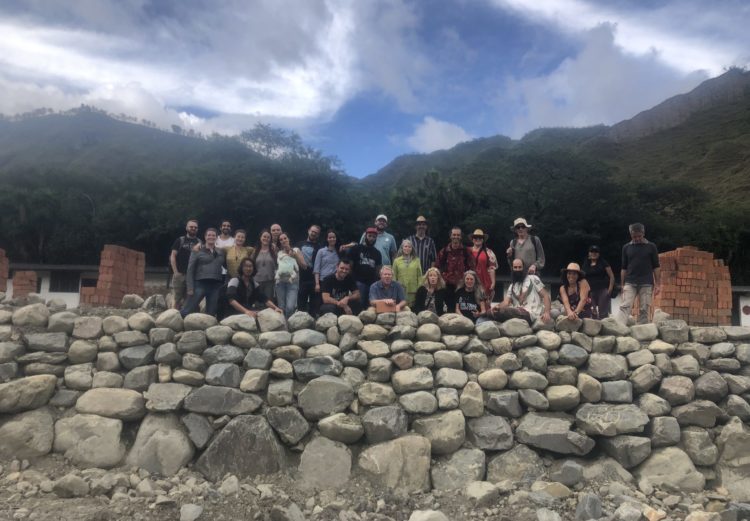 Telling our story
Project Site foundation work has begun. Our plans are grand and seem impossible but we strive in our dedication and vision to make this work and make this happen.
We broke ground. And, we discovered the ground is terrible. There is 5-6 feet of rocks and fill…compacted. Oh dear! A challenge for the Soil Squad. We've got this and are trouble shooting how to grow the world's best food and medicines.
We are laying the rocks and building the garden first. Microbe compost is on site. There will be a market garden on site housing the gourmet foods. We are also waiting for 133 exotic and unusal trees. They arrive soon.
We also hosted a very successful workshop sharing about the Project and how we are creating it. The participants were amazing and are showing amazing support and interest in the Phase II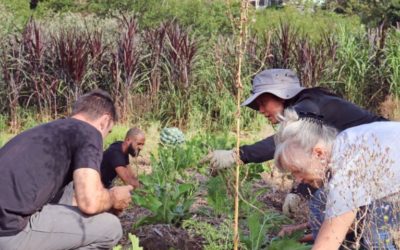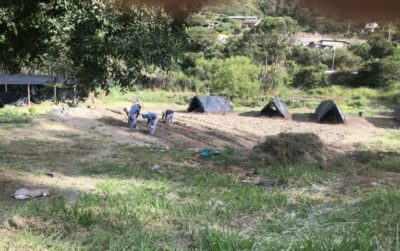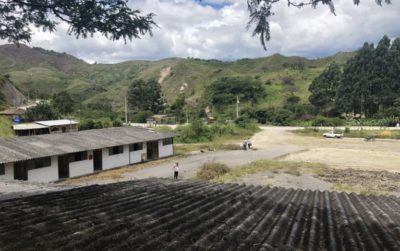 Capturing the Memories
We have hired a local girl named Jenny who is great in the gardens. We are training her is the microbes and the market garden techniques. The soil is getting better and better as we monitor and adjust the Organic Matter and Microbe ammendments. It is a challenge in Ecuador because of the "bugs" and we are following and applying the science. This gardens we are building and growing will be supplying the Microbe Weekly Basket Program sharing the nutritious and gourmet food with the community.